Massage and Lymphatic System Therapy
Body to Soul offers a holistic approach to your health and well-being. These beautiful body work treatments include Massage Therapy, Manual Lymph Drainage and Combined Decongestive Therapy, Reiki, Reflexology, Raindrop Therapy Massage, Hot Stone Massage, Prenatal Massage, Myofacial Cupping, and Ionized Foot Detox.
Cathy Foster is a Registered Massage Therapist, Manual Lymph Drainage and Combined Decongestive Therapy Specialist, Reiki Master, and Holistic Practitioner.
She offers her passion, experience and education to provide proactive solutions to clients with personalized treatments specific to their needs.
Cathy began her practice in 2005 and she specializes in assisting those who struggle with general pain, injuries, post-surgery recovery, repetitive motion injury, post cancer recovery, edema/lymphedema, and Immune System conditions/Auto-immune disorders.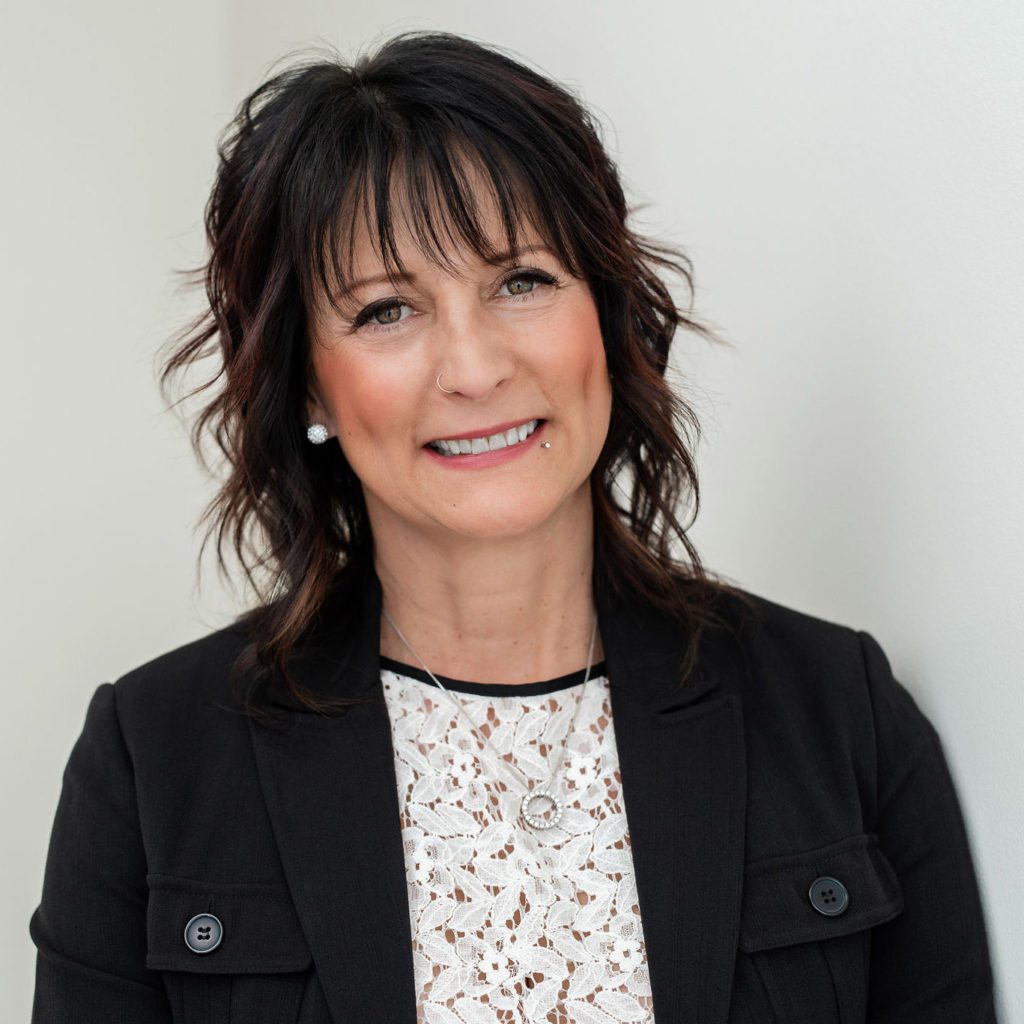 "The peacock spirit is the epitome of beauty. This graceful power animal offers lessons about self-love, honor, integrity and the importance of facing life's challenges as well as the unknown with courage and confidence. When the peacock struts gracefully into your life you may be entering a time of rebirth."
Book today to begin nurturing your body and soothing your soul.